Licensed. Certified. Professional.
A Safe Home. A Smart Investment.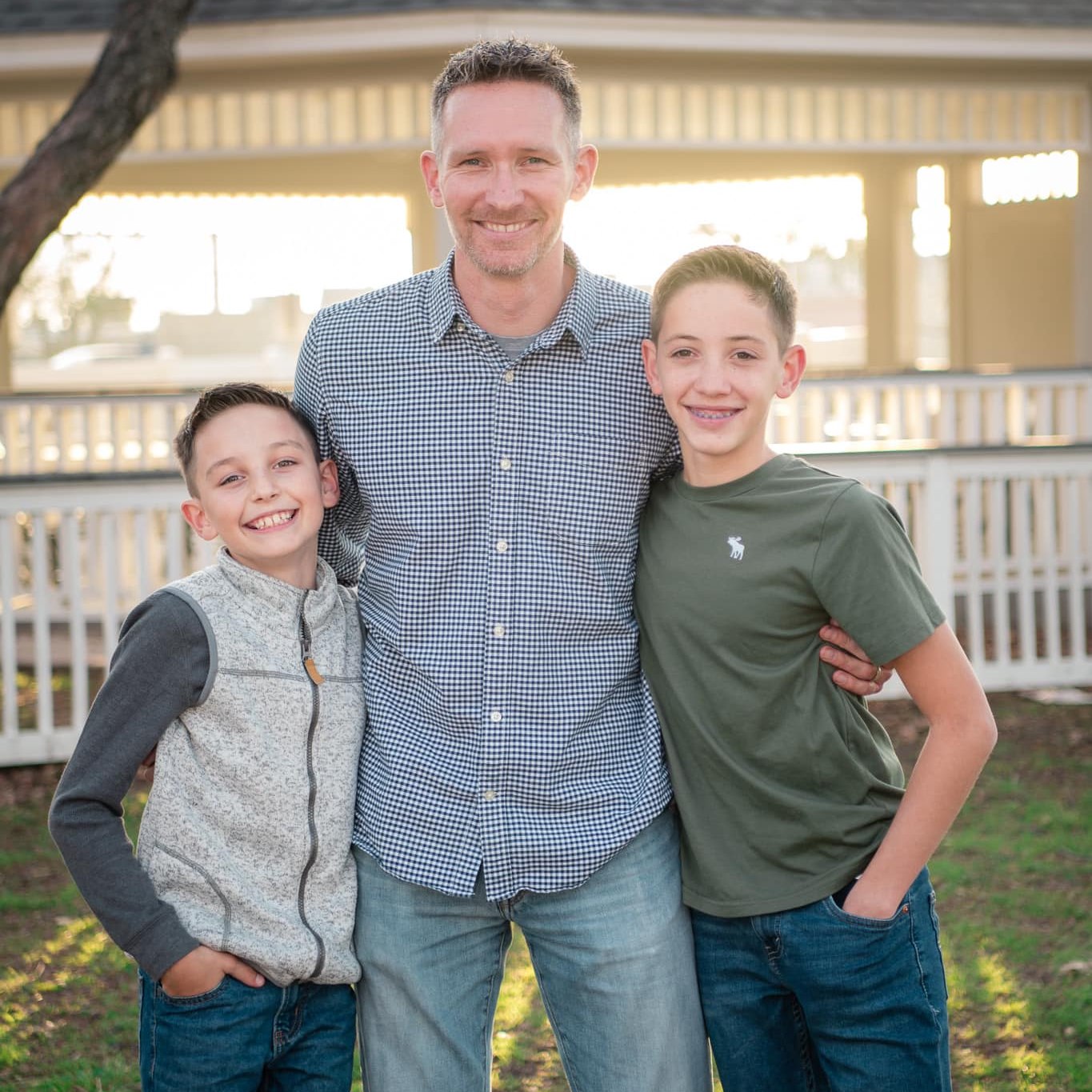 Meet your favorite local home inspector, Chris Mordecai. A local of the DFW metroplex since 1982. When he's not inspecting homes, he's usually fixing someone else's, or trying to find time to hunt, fish, and spend time with his family.
Professional Inspector TREC # 25132
Residential Home Inspections
Our buyer's home inspections are completely comprehensive. We will accompany you through a walkthrough and inspection of the home you're interested in buying, and assess its condition using our multi-point home inspection checklist. Our buyer's home inspections include a comprehensive report noting all issues and unlimited follow-ups and support from your home inspector.
Move-in Inspections
This inspection can protect both the tenant and landlord by providing documentation of the condition of the property at the beginning of the lease term, which can help avoid disputes over responsibility for damages at the end of the lease.
End-of-Builder Warranty Inspections
Most builders offer a one-year warranty on a new home. We perform a full home inspection before the builder's warranty expires. Just because your home is new, doesn't necessarily mean it is defect-free. At your 11-month mark, take advantage of your last chance to take advantage of your warranty!
The
Best Modern Report
in the Industry​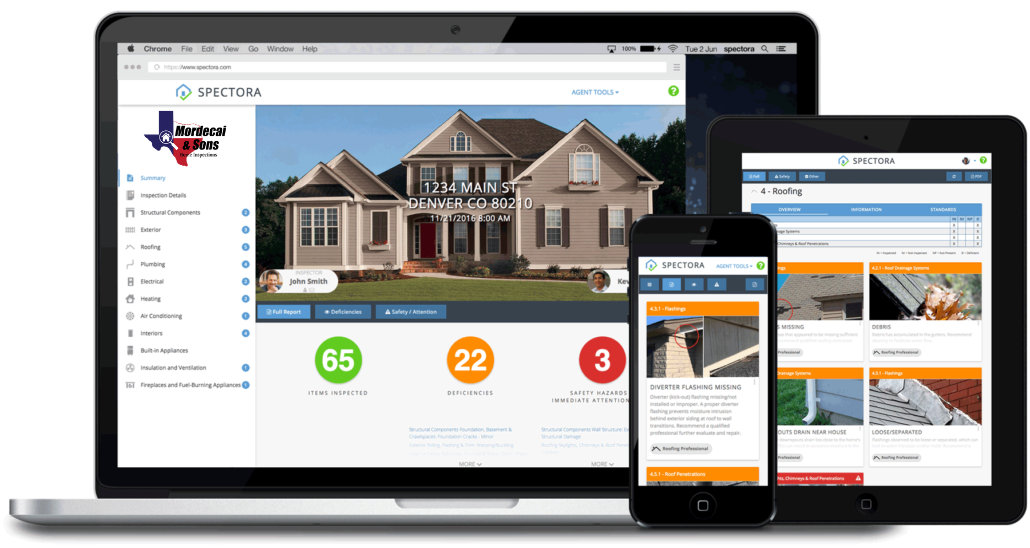 While Mordecai & Sons Home Inspections LLC encourages our clients to walk through the home with us, we understand that you may be too busy, and may not have time to do so.
Regardless of whether or not you attend the inspection, we will compile a comprehensive Spectora report, which includes all of the information you need to determine the condition of the home.
We will deliver our report within 24 hours of the conclusion of your home inspection, so that you can quickly access a full overview of our findings – and discuss them with us and your agent.
Check Out Our Testimonials
If you're looking for the best, look no further than Mordecai & Sons! Reliable, honest, and trustworthy home inspections. I highly recommend.
Frequently Asked Questions
At Mordecai & Sons Home Inspections LLC, our job isn't complete until you feel comfortable and all of your questions and concerns are answered.